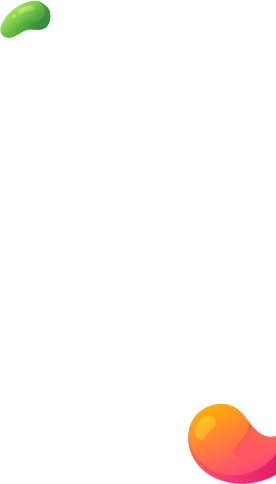 50,000+
We Will Help You To Grow And Expand Your Business
A thousand miles from the traditional sense, technically 3,286 miles miles from Aberdeen to NYC, we're a stew of like-minded people.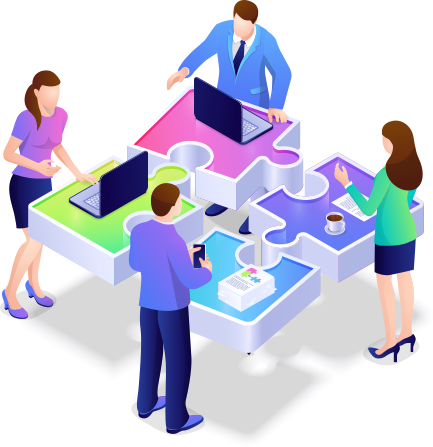 30,000+
We Will Help You To Grow Your Business
A thousand miles from the traditional sense, technically 730.3 miles from SC to NYC, we're a stew of like-minded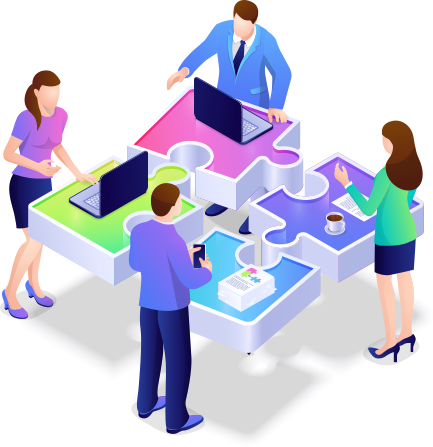 30,000+
We Will Help You To Grow Your Business
A thousand miles from the traditional sense, technically 730.3 miles from SC to NYC, we're a stew of like-minded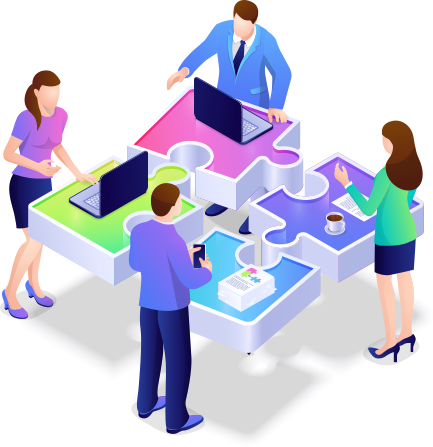 Our Features
Our Outstanding Features
We are one of the most experienced SEO teams to come together we were the only world SEO champions of Europe in 2007 and there was only 2.8 million expert SEO company entrants.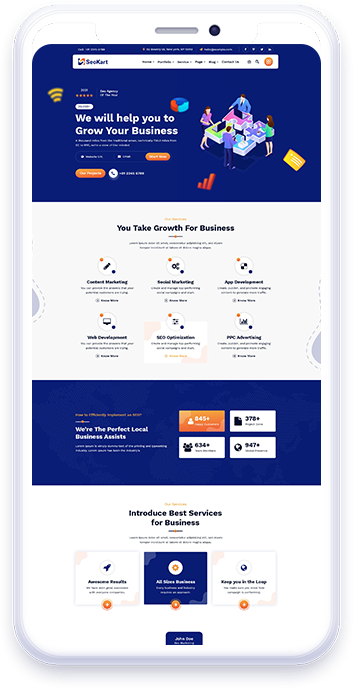 Seo Optimisation
SEO Optimisation is NOT luck its a very particular type of skill-set that takes years and years of training and after you have worked on over 18000 websites like we have you know your website interests are in good hands no matter your budget.
Pay Per Click
We are happy if you want to go above and beyond high ranking generic searches and will help your Pay Per Click campaigns.
App Development
We have one of the countries top app developers on our team.
Social Media
We can add and implement any social media your projects require.
Email Marketing
Email Marketing is very important if your web project is not performing to grow your business but after Scottish SEO has sorted your on page SEO any<br />new email marking strategy will epand your growth further.
Website SEO Analysis
We offer free no obligation full website audits just email us your contact and website details. [email protected]




Our Scottish SEO Team
Our Awesome Team Members
Our Scottish SEO Team includes Dr Mark Jones AI SEO engineer, Project Manager, Blockchain Developer, FRSM MBA, PhD, Ma, PgDip :. Freeman of the City of London Fellow of the Royal Society of Medicine. Fellow of Chelsea and Westminster Hospital (2010) Fellow of NESTA (2002) Alumnus of London Business School. (2005). | Mr. Donny Mathew Project Manager, Business Manager, Customer Services Guru. |
Scottish SEO Blog
Scottish SEO Blog posts
Get the latest and greatest SEO news and tips from Scottish SEO Bloggers.
23, Apr 2022
REAL FRUIT FLAVOURED GINS AND SPIRITS WEBSITE LAUNCHED.
New Real Fruit Flavoured Gins and Spirits website launched by the Scotland's best know SEO teams Scottish SEO.
RealFruitGin.com was setup to drive web traffic to a local Northeast of Scotland gin and spirits company Ellon.
23, Apr 2022
VISIT SCOTLAND ANGUS MOTORHOMES FOR RENT LAUNCHED.
Visit Scotland Angus motorhomes for rent and hire new website launched by Scottish SEO, this site was fully sponsored by us as its a local business close to our hearts.
Situated in the heart of Angus, a perfect location for exploring the local historic sites such as Glamis Castle, House of Dun, Arbroath Abbey and the beautiful Lunan Bay.
For those who enjoy the great outdoors there are countless nature trails including Edzells Blue Door and Corrie Fee.
For the hikers we have the Angus Glens, Glen Clova, Glen Isla, Glen Prosen and Glen Esk.
For the golfers we have Carnoustie Golf Links and a short drive away we have the renowned St Andrews Old Course.
Prices are £100 per day, any day of the week, month or year.
Sorry no pets or smokers.
Based in Friockheim near the coastal town of Arbroath, Scotland's official Birthplace.
We have a 6 berth, 6 seatbelt motorhome with fixed bunkbeds, fixed overhead double and convertible double.  Featuring oven, TV, fridge, bathroom, garage and bike rack.
Read the Practical Motorhome review of the 2015 Swift Escape 696, a very practical six-berth 'van with a good sized over-cab sleeping area.
If you're looking for a practical six-berth 'van, then the Swift Escape 696 should be top of your list for your vacation.
More on this fantastic new Visit Scotland Angus Motorhomes for rentals please see here.
5, Apr 2022
Aberdeen African Restaurant New Website Launched.
Aberdeen African Restaurant New Website Launched by Scottish SEO we will web design, SEO and host on our HOSTINGER webhost packages.

Aberdeen African restaurant is a brand new website and as we only build very fast websites and SEO to extreme ethical standards.
Our business model insures once built its a leave and ignore setup so much so here's a promise no one can match this site above was purchased at 9.30pm on the 25th March 2022 and its already live on the web 23 mins later.
By the end of the month it will be fully completed and will be a top ranked website for the search term Aberdeen African Restaurant.
Please check out our latest project here
 Website design and SEO by ScottishSEO.com